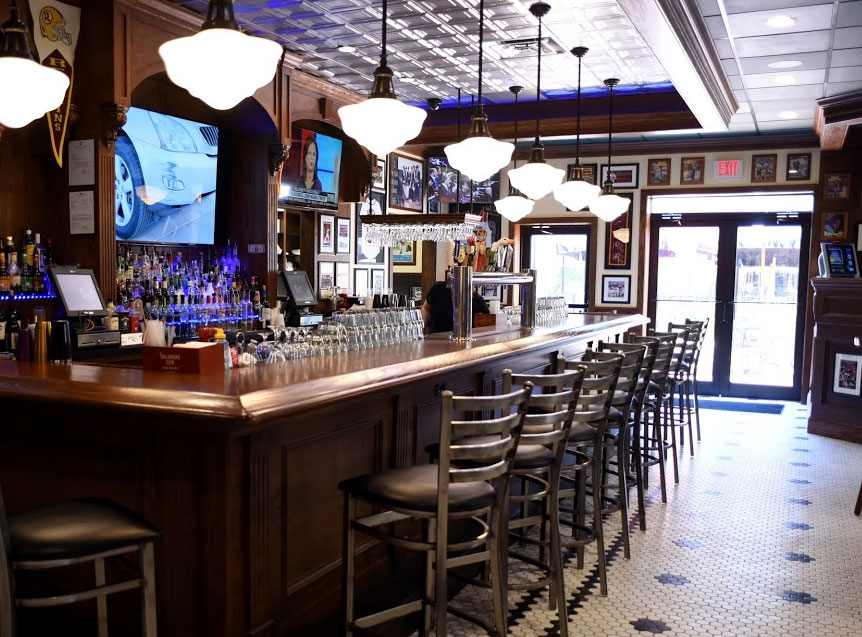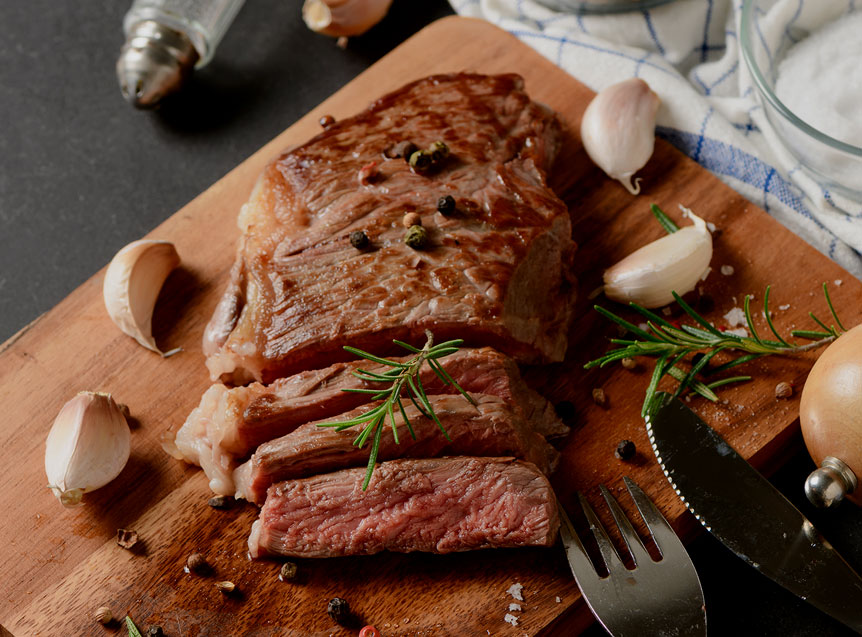 Great new location located at 9550 Center St. New menu items and old favorites.
ABOUT OUR FACILITIES
Our food is fabulous, our service and decor divine, but that's not all. We have a convenient downtown location, plenty of free parking, and a private banquet room with its own entrance. We would be delighted to show you our facilities personally.
City Tavern specializes in food and beverages and our prices are very reasonable. Please let us serve you by calling the Banquet manager at 703-330-0076, viewing our website at www.CityTavernVA.com, or visiting our Facebook page.
THINGS TO KNOW
Our private banquet room normally accommodates a private party of up to sixty. However, during social distancing, we must limit groups to 24 guests. Additional guests over this number cannot be seated in the same room as your party. Your party will be seated at appropriately spaced tables of 4 to 6 guests each. The tables and chairs cannot be repositioned.
At this time we are unable to accommodate buffet service, so your banquet will be served as individual plated meals. Your meal selections will come from our regular menu. Our banquet manager will be glad to guide you through selection options.
All food and drink will be ordered through and served by your assigned server, including any food and drink from the bar. Members of your party may not congregate or wait in the bar, foyer, or patio areas. Your guests must arrive with masks no earlier than ½ hour before your scheduled start time. Any guest without a mask or with COVID related symptoms cannot attend. Please ensure all your guests are aware of these necessary accommodations.
The banquet room is available for decoration/preparation ½ hour before your scheduled start time and your event ends 2 hours after your scheduled start time.
A nonrefundable deposit of $300.00 is required to reserve the room. You will need to provide us with a guaranteed number of guests at least 5 days in advance of your scheduled event to hold your reservation. A customary 20% gratuity and required 10% sales tax will be applied on your final bill, due at the end of your event.